Don't forget about Kindergarten Roundup on April 20th 4-7PM at the Elementary school.
April is a busy month as we look forward to Spring.
Allergies will be kicking in as flowers and trees start to bloom. Be sure to fill your allergy medicines and nose sprays.
April is also Distracted Driving Month, talk to your teenage drivers about not texting and driving. If they are going to talk on their phone pull to the side of the road. Let's not forget about changing radio stations and talking to others in the vehicle.
Child Abuse Prevention month. Talk with your children about good touch and bad touch. When and what to report to an adult.
Alcohol Awareness Month. With Proms coming up and the warmer weather, talk to your kids about drinking. Talk about peer pressure and not to drink and drive. Also, don't get into or on a vehicle (Car, truck, 4-wheeler, motorcycle) with someone that has been drinking if they are driving.
Enjoy your spring and stay safe…...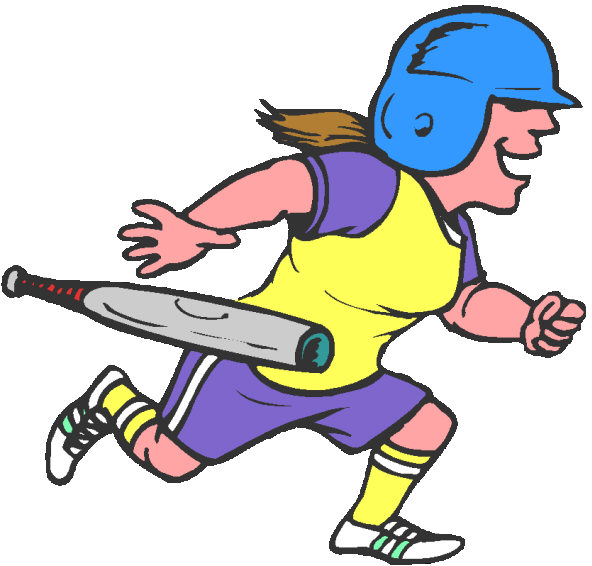 :