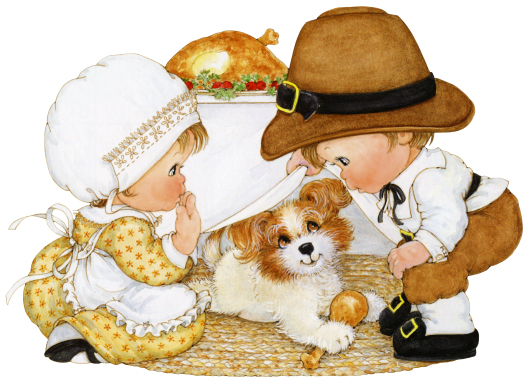 November 2018
I would like thank all of our cafeteria staff for a great job during National School Lunch Week. We enjoyed the chatter amoung the students about the new dishes being served. November is a great time to offer our wonderful fall dishes back. Chili and cinnamon rolls also and grilled cheese and soup day. We will be serving Thanksgiving dinner on the 15th of November, you are welcome to join your student for lunch, please call ahead.
I and Debb Poff will be serving at the Dinner Theater on the 9th of November. We are excited to support Mrs. Miller with the presentation.
The Wellness Committee would like to encourage the participation of our students. We are hoping to enlist a High School student and a Middle School student to be apart of the great things happening within the Wellness Plan. If your student is interested in health, physical activity, food and community involvement please notify anyone on ourcommittee. Committee members are found on the Nutrition and Wellness page.
Pleasant Ridge Cafeterias are always in need of substitutes. If you are interested in subbing in our kitchen please go to USD 449 and click on Employment Opportunities. Apply for the substitute position.
Encourage your student to know the entree choices before arriving at school. The kitchen prepares the entree from a meal count generated by first hour class, and wants your students choice to be available when they arrive in the cafeteria.
An example of our fresh Salad Bar at the Middle School and High School level are as follows:
Lettuce romaine and iceberg, cucumbers, carrots, tomatoes, celery, green peppers, cheese, cottage cheese, pickles, olives, croutons, bacon bits, sunflower seeds and ranch dressing.
Fresh fruit is offered through out the day in our cafeterias.
We offer a variety of breakfast choices for you student every morning. Grab and go items make it easy for your student to start their day off right.
Please be sure we have your child's allergen food form on file.
Feel free to email nhorton@easton449.org with any questions or concerns.
Nancy Horton
USD 449 Food Service Representative
913-705-0375